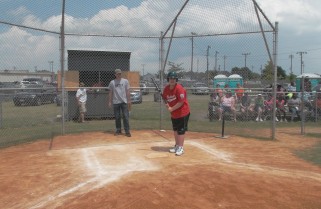 We will be following up with the children as they titrate off the medication and resume life without it. This is the first update to Jonathan's story, see his original story click here: Jonathan Armer. Many of you have ...
Jonathan Armer Update (Newport News, VA)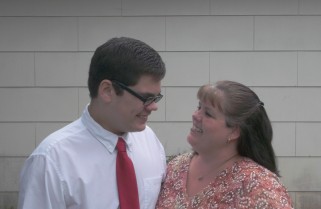 By Lori ArmerWe arrive at a hotel in Nags Head, NC (2 hours from home). They have an indoor pool and they are right on the beach. Jonathan will love it! We made one BIG mistake, we arrived EARLY. Check-in is not for 2 more ...
Jonathan Armer (Newport News, VA)